In this ultimate guide, we'll walk you through 20 incredible and free software to use for professional/casual online chat sessions.
With the steady rise of online chat and subsequent chatting software, we from OutreachBin have been working to bring to you the top 20 free online chatting software, for your convenience.
You see, in many cases, such software can cost you money, and that may be hard to pay up, especially if you are starting a venture.
Our chosen online chat software ensures efficiency and increased productivity for half the price of its competitors.
We not only list the names of the software, but also point out the features of each, and thereby ensure you get a good idea of each.
If you have read any of our articles before, you will know full well that we prefer to keep things simple, yet informative.
Hence, the information you get here will be enlightening, and also keep you interested, and not bore you out with jargon. So, without further ado, let us dive in!
Why Pick A Free Online Chat Software?
Online chatting is the norm these days. There is no doubt that this platform is here to stay, and will stay for a long time down the road.
That means you need to pick a good, free software to enable chatting (since the paid ones can make you go broke), and this does not just apply to chatting with friends and family.
Online chatting is now a part of large businesses, ventures, and startups. Before meeting with clients, you first have to get their attention via cyberspace.
Chatting with them online is usually the only way to do this, along with video calling.
However, this medium can have its dangers, and the cyber threat is becoming more of a menace nowadays. That is why it is so crucial to pick a good software to connect digitally, with full safety.
Top that off with trusting OutreachBin to help maximize your audience target with automated outreach
The software mentioned below are safe, free, and also highly effective in engaging your audience with your content. Let's take a look at them now.
Best Free Software for Online Chat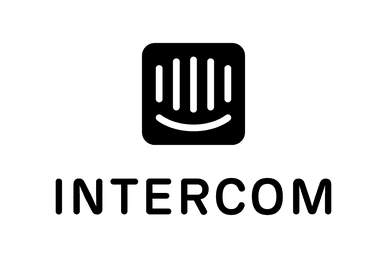 The first software on our list is the quite famous Intercom. Word on the grapevine is that the software is popular amongst multinational companies and global customers.
Intercom has several amazing features, and the first one is the screen sharing feature. With that, you can view the person on the other end live, and have an interactive chat.
There is also on-screen monitoring of video and audio quality, which can be used for further feedback. To make you feel more secure, this software also provides information about your chatting partner.
This ensures that you always know whom you are conversing with, enabling a sense of security.
As it supports gifs and emojis, you do not need to type out every emotion.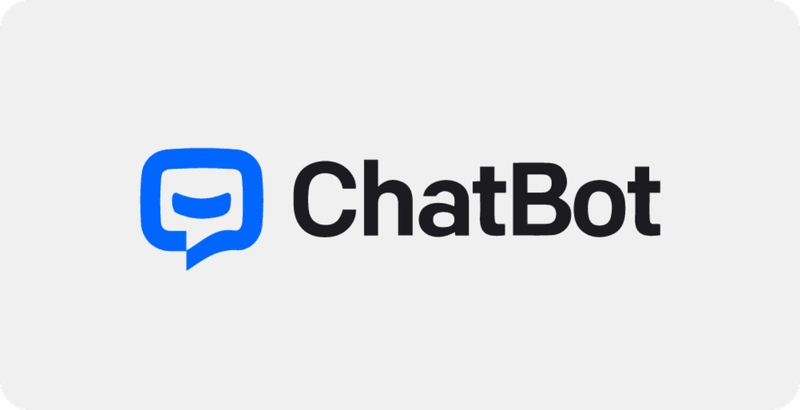 We're pretty sure you've heard of Chatbot already, mainly due to how popular it is now. It is a great communication software that has made interaction fun, easy and fast.
If you own a store or have clients from around the world, ChatBot can help you connect with them with ease.
ChatBot is also very versatile since it supports Messenger and Facebook as well. If you want further control over who you chat with, and what you chat about, this software allows you to customize settings, making it easier to make special messages, for instance, for a particular group of clients.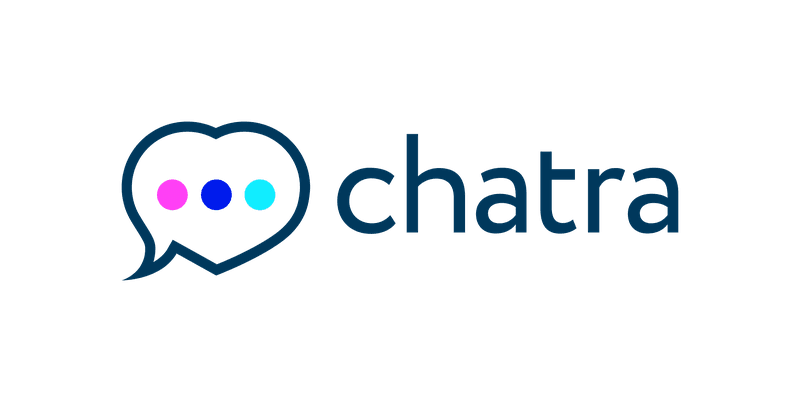 Chatra is free for up to 1 agent and is very useful for people who speak multiple languages.
You see, Chatra possesses special widgets that allow for the integration of more languages in addition to the English language.
This makes it a fine choice for people who operate in a multilingual environment. However, the limited agent option is kind of a bummer, so maybe you'd like to opt for our next software instead.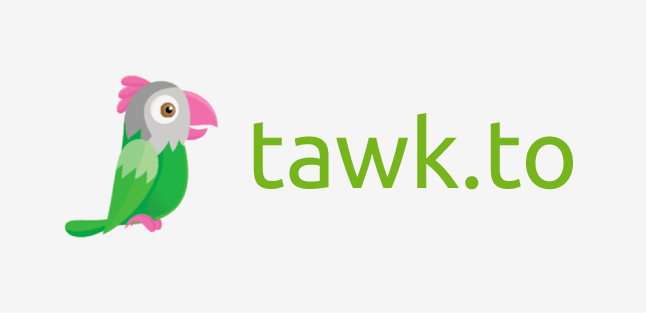 For software that provides free usage for an unlimited amount of time, Tawk. To is quite special in this regard.
The entire software is quite interactive and thus very dynamic to use. Installation is easy and not to mention as fast as you can desire.
We think the best part is the location detection feature of the software! This means Tawk. To will know where the other person is and send a special, personalized greeting based on that.
Now, that is something quite smart and not to mention unique. With more than 45 languages integrated, it is fully multilingual and great for many nationalities.
Furthermore, screen sharing, group texting, and a range of 1800+ emojis will really lighten up your chatting experience and make the session all the better.
MyLiveChat is free for all, and most importantly, can be integrated into just about any website.
What is even better, it hardly matters if you use Android, iPad, or anything in between, because this tool supports it all. Online chat is made easier and smoother is MyLiveChat!
Some of its more distinct features include unlimited chat time, better security, which will protect you from people trying to snoop in, and more personalized greeting.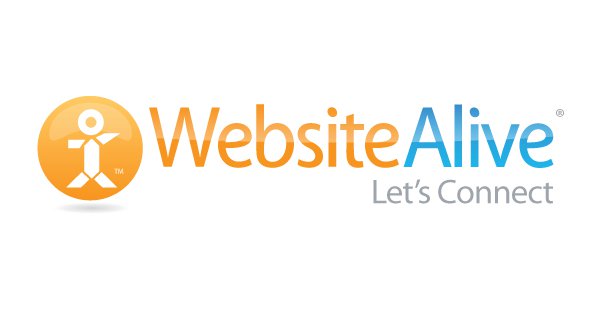 A highly versatile tool and software, WebsiteAlive gives the user a lot of control over logo color, making brands without even needing coding knowledge.
This is one smart software that can pick up details of the person you are chatting with, including their email id, phone number, and username.
Coded to be easy to use, all you have to do to use it is pass it to a website, and begin chatting with clients or customers.
The best part of this software is that it works like a charm with all types of internet browsers, including well-known ones like Firefox and Chrome.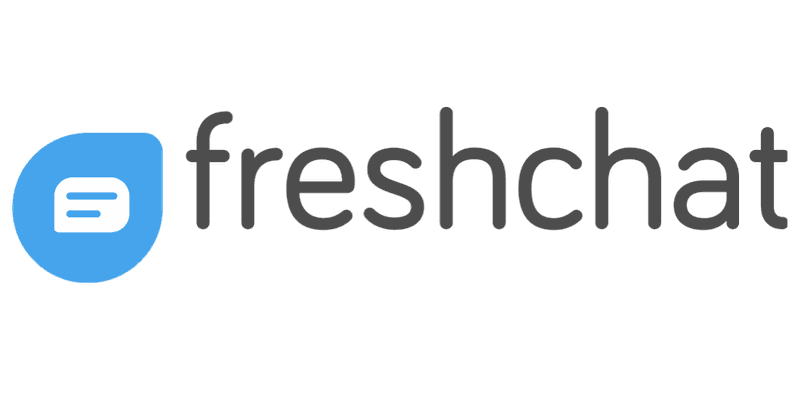 Freshchat allows live chat through a variety of channels, such as Messenger, WhatsApp, and more.
The software continues to expand its fanbase globally due to its versatility and simple interface. With a flexible interface, it also allows the transfer of messages and notes between agents.
A highly interactive platform that supports Messenger, Webchat, and the standard text messaging, BirdEye is the talk of the day.
It allows instant engagement with clients and also responding to queries much faster. With a user-friendly interface, you can create your own icons, brand your colors, and make friendly messages from scratch!
To top things off, a widget is provided for every office station and is based on the location of the office.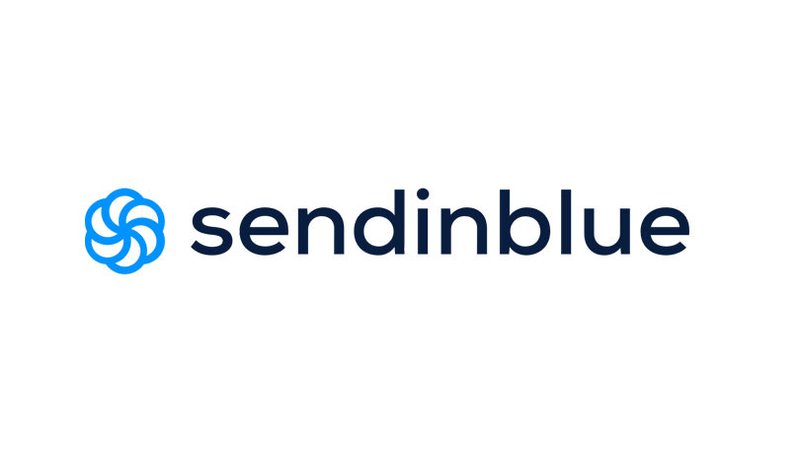 If you have not heard of Sendinblue before, well now that is going to change for the better.
Connecting in real-time has never been sweeter, and this software has seen to that quite thoroughly.
For transactional messaging, this online chat software allows you full control over the design, spread, and content of the information.
By providing stats, it helps you keep an idea of the information you are currently sending. Moreover, if you want to build a stronger network, you will be thrilled to know that this software allows you to display Facebook ads from the Sendinblue account itself.
This means your ads no longer require a separate launching platform anymore!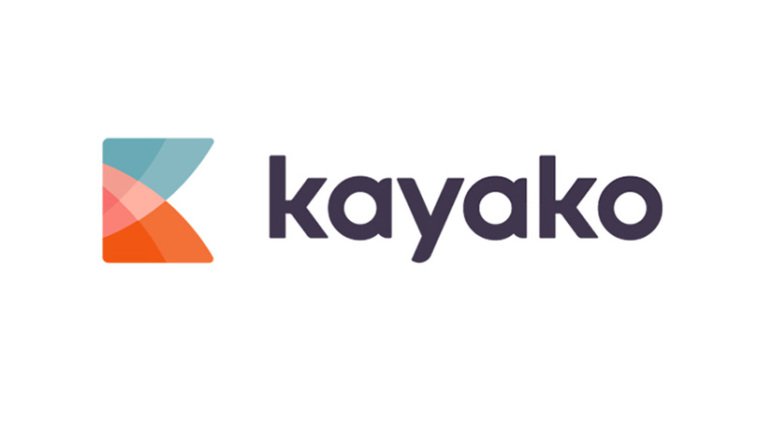 A software capable of being run via phone, desktop, or tablet, Kayako is a real champion.
If you plan on running a website, then the software can be implemented and integrated with ease.
By making customized messages, and also giving you the ability to respond faster, you can also keep track of satisfaction ratings.
Another reason why Kayako is so famous is that it allows live monitoring of your squad or team, by using up-to-date status reports and providing constant feedback.
When it comes to ease of use, Olark has got your back every time. While it is ideal and quite smart for small businesses or ventures, you can also use it for live chatting with friends, family, or study groups.
With plenty of automation features, you can customize messages, create templates for quick response, and also make use of the direct chat feature.
Moreover, Olark also provides stats and live reports including metrics, that will help you analyze chats better. You will be further pleased to know that Olark also supports e-shopping platforms like Shopify.
Written in the powerful, yet simple Javascript, Zendesk is a giant when it comes to live chat software.
This software comes loaded with different features, the best of which is allowing you to add live messaging features to your own website.
This means you can chat with people who visit your website, and that will provide for a more interactive experience. It will also boost your traffic, and create a better outreach for your website.
You can create customized chatboxes and wizards to answer FAQs so that anyone viewing your website will be enlightened.
What's more, this online chat software also fully supports platforms like Wix and WordPress, which are quite commonly used.
Voice and video calls are made much easier with ClickDesk, and by using their translation tools, languages are no longer a barrier.
A browser-based software, you can also integrate this software with your website if you so desire.
While it focuses mainly on voice and video calling, it does not fail when it comes to text chatting either. By making your own greetings, you can enthrall the person on the other side.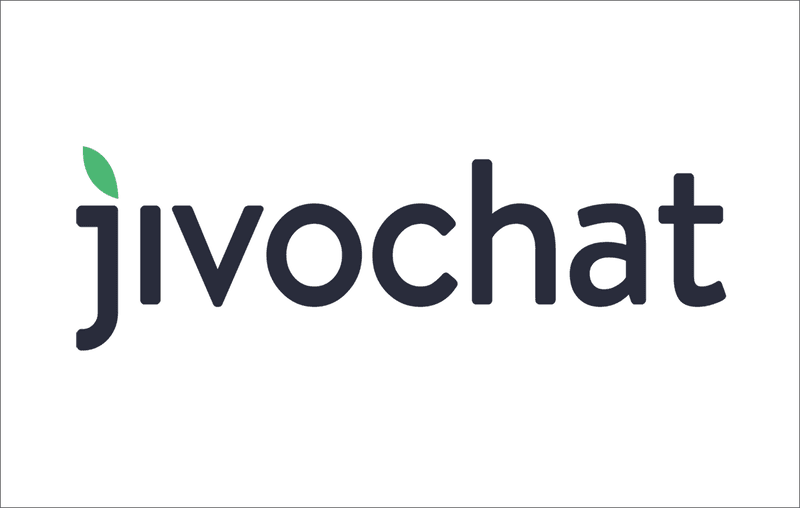 Jivochat is well known for providing a single-stage or platform for all types of interactions, ranging from emails, phone, video, and text.
It works with the most common services like WordPress, and can seamlessly handle platforms like Shopify as well.
The good thing about it is that it can allow you to handle all interactions within one window, and not have to jump between browsers or windows to talk to different people.
It can also work in a plethora of languages, making it truly multilingual. What's even better is that the chat wizard works with every type of browser, OS, and device, so no need to worry.
You may be surprised to know that Acquire has been used and is still being used, for that matter, by large and famous companies, including Audi and Lexus!
This is a testament to their long-standing reliability. There are several advantages of using Acquire, and among them is that you do not need programming skills to make any chatbots.
Also, there is the option of instant video chatting as well as managing emails and text chats via one window.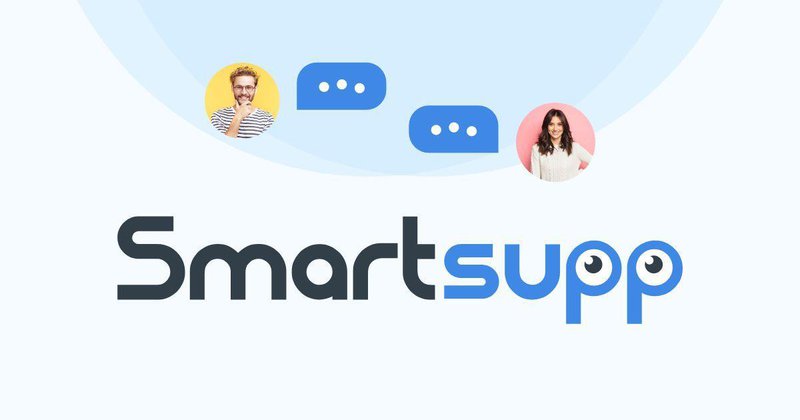 A very useful online chat software with some serious capabilities, Smartsupp is utilized by over 400K websites worldwide.
Not only is this software equipped with live video chatting, but it also provides the option of recording sessions. This allows videos to be shared later on.
Other than that, there are features like satisfaction ratings, creation of customized messages, and also communication via mobile app.
The mobile app helps everyone stay connected and anyone using a smartphone can make use of this wonderful app.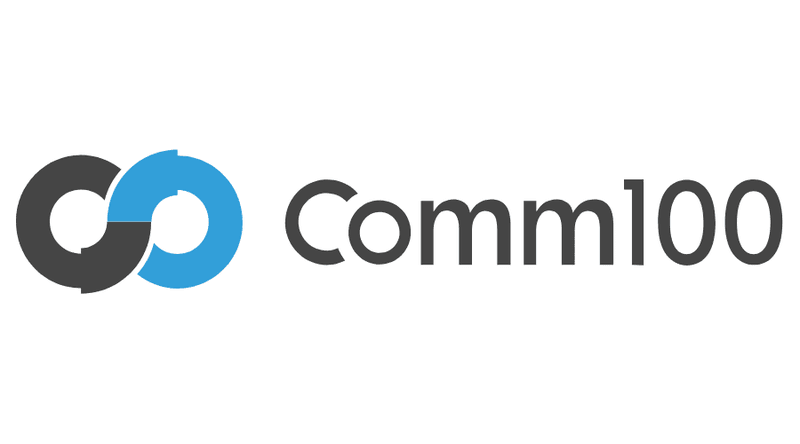 Comm100 offers limitless chats for as long as you want. On the bright side, the cost is practically nothing!
It is ideal for all devices, such as desktop, phone, and iPad. With the file-sharing options, you can send and receive files at a faster rate than before.
Audio chat and video chat are of top-notch quality, and not to mention safe as can be. They also offer AI-based chatbot add-ins, and this can be deployed on your website as well.
You can set up canned responses and draft templates. The chatbot will pick those up and use them to answer questions that match or are relevant.
A desktop software, in particular, HappyFox now also has mobile apps to provide real-time video chatting from anywhere in the world.
Using this software you can create your own chatbots, and set up canned messages and responses as needed.
Furthermore, up-to-date reporting and analysis will help you keep track of chats and monitor client response, in case you are using this software for business purposes.
If you are interested in knowing how many people visit your website, this software can help you with that as well. It possesses visitor tracking functions and allows you to keep track of traffic.
Security is not ignored with this software either. It uses 256-bit encryption and this restricts the software based on IPs.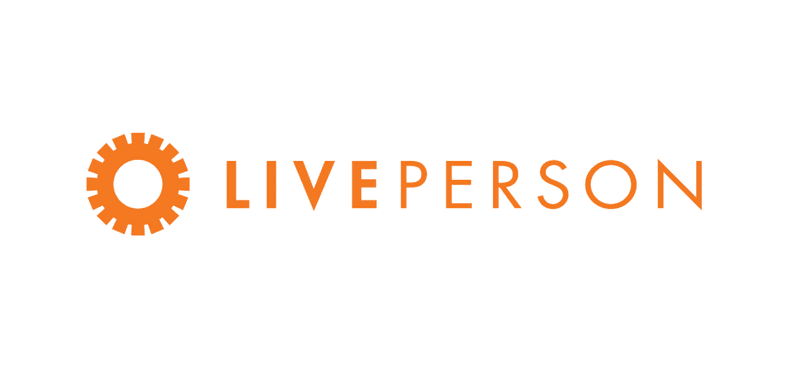 AI has been taken to greater heights, and this software is testimony to that. It is an AI-powered live chat software and allows you to engage with mobile, SMS, Messenger, as Whatsapp.
If you want to add some spice of your own, then the conversation builder does the job well enough. It can help you create your own lines as you go along.
With analytics monitoring, you can keep track of customers, sales, and other data. This software is also quite proactive.
By this, we mean, it can be used to send ads, offers and create alerts to boost your website's traffic.
Its biggest advantage is that it can target clients based on geography and region. This allows you to target a particular group for your work or business.

Tidio is the final chat software on our list, and we thought of ending on a strong note.
It is a wonderful software that can be used for message automation, and also create fast and efficient canned replies.
Tidio boasts a very smart and up-to-date interface and this allows it to provide a single inbox for chats, making it easier to keep track of your chats.
Alongside all these features, this software can also link up with a variety of other software, such as WordPress and HubSpot. All these cool features make Tidio a must-have live chatting software.
Final Words
We hope you enjoyed yet another article from us, and are now more informed than ever. As you can see, we went through the top free live chat software and picked out the ones we thought would be the best for you.
While other software exists for online chat or video call, we believe our picks cover a comprehensive spectrum, and include the most top-notch features you would expect to find in paid software.
Hence, have fun using whichever software you pick, and do make sure to go for something that goes with your created content.